LEARN MORE
Community Resource Specialists are available between 8 a.m. to 5 p.m. M-F at (408) 350-3200, option 1.
Our leadership team, along with all staff, is dedicated to supporting the mission of Sourcewise to educate, prepare, support, and advocate for all seniors, persons with disabilities, caregivers, and adults in Santa Clara County. Together, Sourcewise offers a comprehensive network of services to support our community and help all Santa Clara County adults understand their life options.
Aneliza Del Pinal, Chief Executive Officer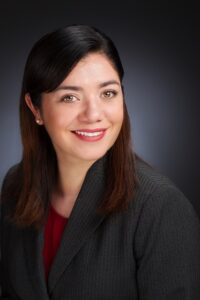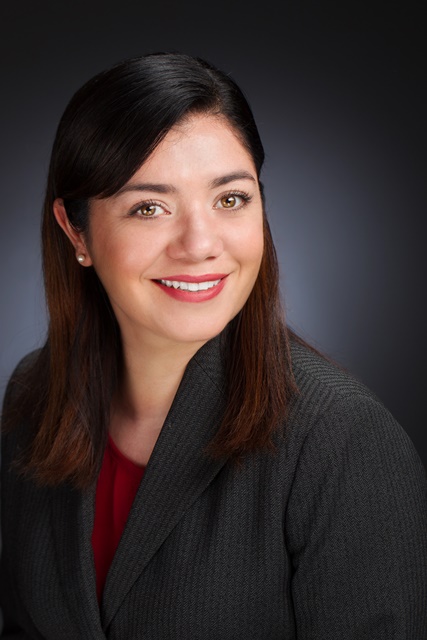 Aneliza Del Pinal takes a vision and makes it reality through sound strategy development. She intuitively sees the threads of opportunity that wind through an organization, brings them together into a coherent whole, helps others extend their thinking, and drives organizational advantage. She is an inspirational leader who tells stories that inspire action while at the same time grounds decisions in financial information that levers the business of the organization. Respected as a credible voice in decision making, finding strategic community partners, and establishing governance boundaries, Aneliza earns a seat at the table wherever she serves.
Aneliza oversees the operations of one of the most innovative Area Agencies on Aging in California. She led the successful creation and process improvement for the critical State required document–the 2016-2020 Area-Plan where she extended the Sourcewise service reach to the Southern region of Santa Clara County and marshaled the development of needed services for seniors of that area. She is now spearheading major strategic shifts for transforming how Sourcewise collaborates and communicates with Community-Based Organizations within Santa Clara County so that Sourcewise supports a truly connective message of service needs for seniors in her care.
Previously as Director of Public Relations, Aneliza forged a strong connection with local media through radio, television, and print in order to better educate and foster the community connected to Sourcewise. In her successful role as Planner for Sourcewise, Aneliza was responsible for multimillion-dollar funding administration and contract disbursements for service grantees within Santa Clara County.
Aneliza holds a degree in International Business from San Francisco State University. She serves on the Board of Directors for the California Association of Area Agencies on Aging and is a contributing member for the Santa Clara County Public Health Chronic Disease Prevention; Alzheimer's Association Latino Caregiver Conference; Diabetes Prevention; and National Association of Area Agencies on Aging.
Program Directors
Chris Smith – Director – Information & Awareness
Edith Gong – Director – Public Authority Services by Sourcewise
Judy Nguyen – Director – Finance
Lisa Whitmore – Director – Care Management
Linda Phillips – Director – Community Development
Marcelo Espiritu – Director – Health Insurance Counseling & Advocacy Program
Nolan Feliciano – Director – Networks & Infrastructure
Sharon Ige – Director – Meals on Wheels, Senior Employment Services
Rosie Jimenez – Director – South County Services