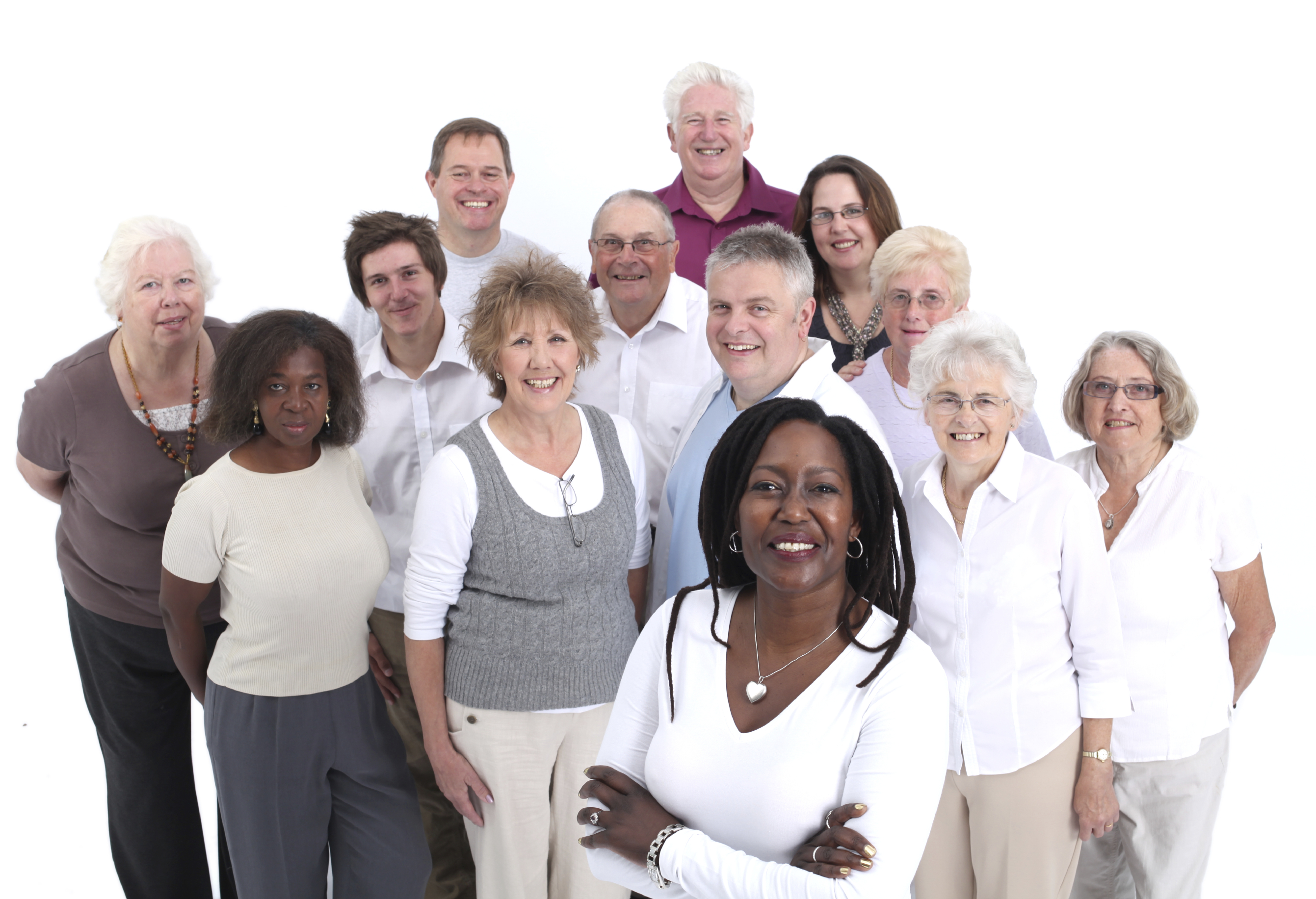 Cindy Cooper, 59, was a dedicated participant in Senior Employment Services of Sourcewise who enjoyed her work. Cindy was assigned the position of "Vehicle Assistant" to oversee and maintain the company's motor pool, ensuring that vehicles were always ready for use.
Sourcewise assists unemployed individuals (aged 55+ who are ready, willing, and able to work) with on-the-job training to help them qualify and re-enter the work force. Participants are interviewed for eligibility and tested to determine their aptitude and interests for various positions within the program.
After only two months in the subsidized position as a "Vehicle Assistant", Cindy obtained a full-time position with benefits for Bateman Community Living. Bateman prepares and delivers meals to Meals on Wheels clients.
Cindy enjoyed working with Sourcewise, stating, "It taught me patience! The [Employment] program will work for you, and you will get a job—if you work the program."
Sourcewise entered into an employer reimbursement agreement—502(e) on-the-job experience—with Bateman. The program offers a 30-day reimbursement of Cindy's salary while she is in training. The agreement provides an incentive for companies to hire Senior Employment participants.
Senior Employment Services Director, Henri Villalovoz states, "Candidates gain contemporary job skills, personal confidence, and a current job reference. Hopefully, this leads the individual to gain the skills that will afford them an unsubsidized job. That's my ultimate goal, to get them a job."
In fiscal year 2015-16, Sourcewise assisted 125 individuals with employment: providing 85 with employment assistance and 40 with positions at host training programs (leading to 10 obtaining unsubsidized employment; and 30 individuals to continue training.)
For more information about Sourcewise Senior Employment Services, call (408) 350-3200, option 5.