LEARN MORE
Community Resource Specialists are available between 8 a.m. to 5 p.m. M-F at (408) 350-3200, option 1.
Our team provides greater access to vital services and resources for underserved areas of the Southern Valley of Santa Clara County, including Morgan Hill, San Martin, and Gilroy. Our team can assist you with navigating our eight county-wide programs & services available in Santa Clara County. 
Learn more about the services available to you and your loved ones.
Sourcewise Transit Services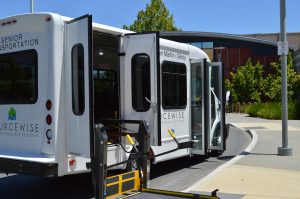 Provides safe door-to-door transportation for seniors to medical appointments, pharmacies, and grocery stores in Gilroy, San Martin, and Morgan Hill. Safety protocols are in place to ensure the health and safety of our clients.
Dignity at Home Fall Prevention Program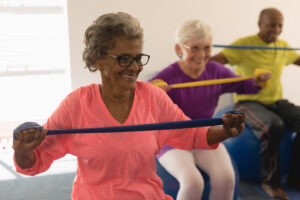 Stay independent and safe at home by preventing uncessesary falls with education and home modifications accessible to you. If you are recovering from a fall or want to be better prepared, our team will help you stay safe while living in your home by completing an individualized in-home or virtual assessment and purchasing home modification supplies, if necessary.
Senior Case Management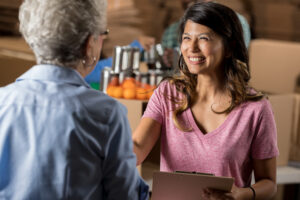 Our Case Managers provide customized care solutions that connect you and your loved ones to a wide array of support services in your community to navigate your situation and continue to live safely in your home.
Not sure where to begin?
Contact us today by phone or email if you or a loved one want to learning more about services available.  We are available Monday through Friday, 8 a.m. to 5 p.m., excluding national holidays. Call (408) 762-3262 or use the Contact Us form to send us an email.