LEARN MORE
Community Resource Specialists are available between 8 a.m. to 5 p.m. M-F at (408) 350-3200, option 1.
Enhanced Care Management (ECM) provides a whole-person approach to care that addresses high-need Medi-Cal members' clinical and non-clinical circumstances. ECM is intended for the highest-risk individuals with complex medical and social needs. ECM is a collaborative approach to providing individuals with intensive and comprehensive care management services. This program launched with Sourcewise in 2022.
An ECM Lead Care Manager will assist with navigating medical conditions, appointments, and connecting with health providers.
We provide referrals for community services including housing, food, and other benefits.
Clients receive regular home visits to ensure the maintenance of health and well-being.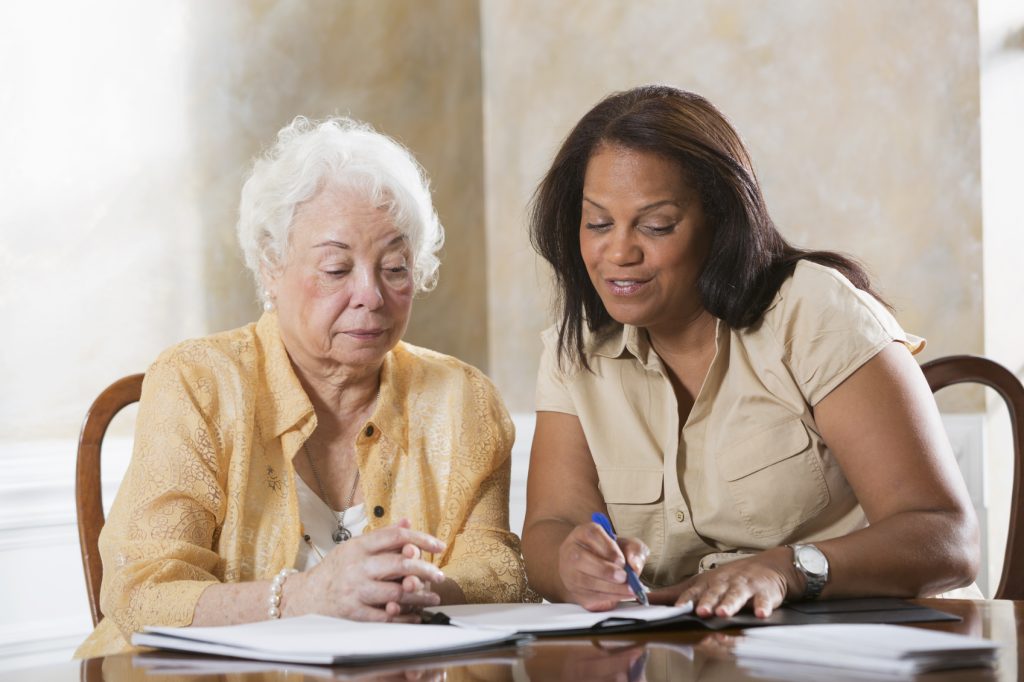 Who We Serve
To be eligible for the ECM Program at Sourcewise, you must meet the following criteria:
Be 18 years of age or older
Receive Medi-Cal managed health care benefits with Santa Clara Family Health Plan or Anthem Blue Cross in Santa Clara County
Not sure where to begin?
Contact April Palacios, ECM Supervisor, at (408) 350-3291 or email apalacios@mysourcewise.com
For additional resources, contact our Community Resource Specialists at (408) 350-3200, option 1, or use the Contact Us form to email us.