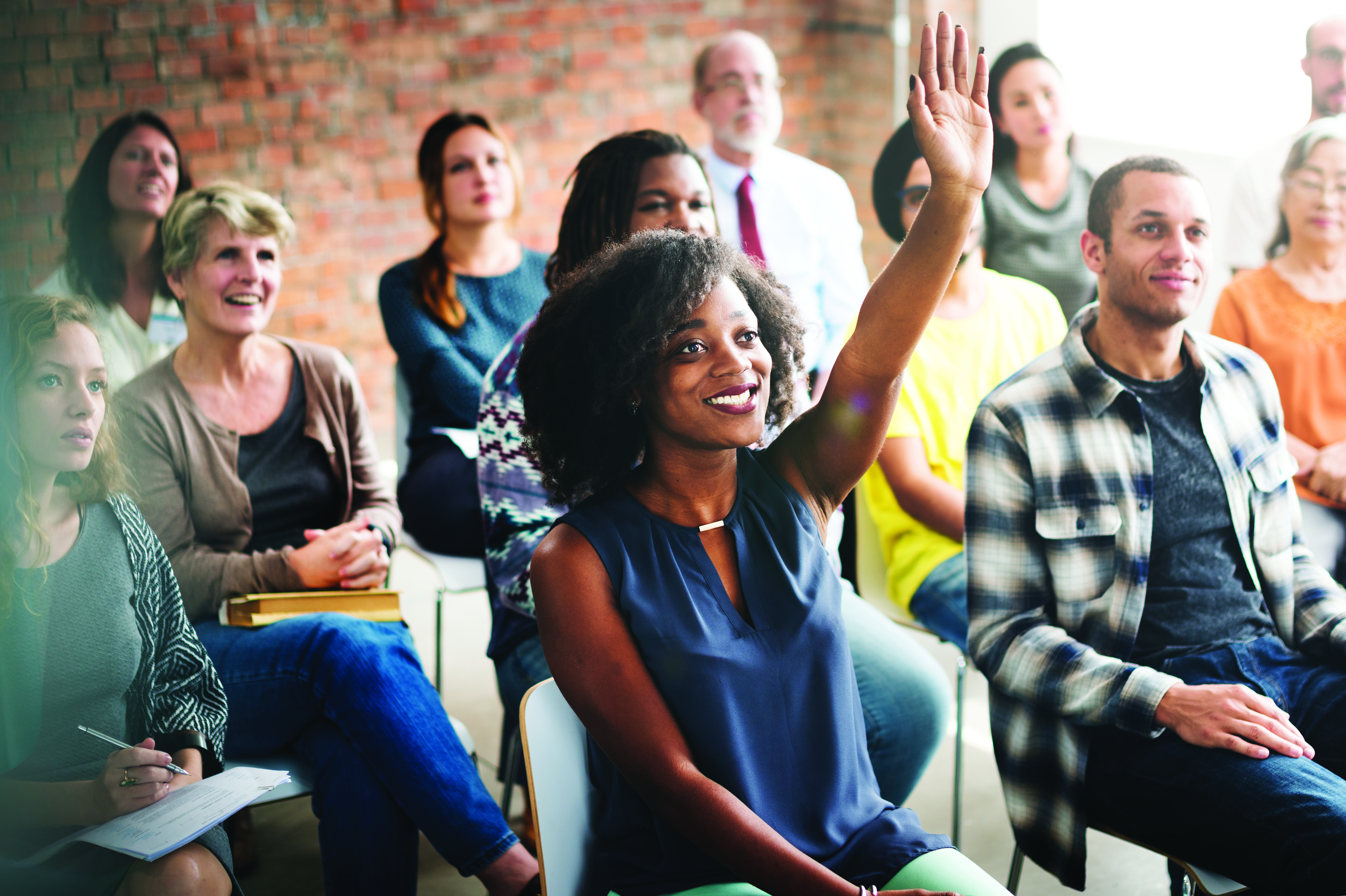 Finding time to volunteer, at any age creates a great sense of community and provides a sense of purpose and worth. Sourcewise recognizes our success would not be possible without the dedication and commitment of the network of volunteers who serve Santa Clara County's older adults, caregivers, and individuals with disabilities.
To become a Sourcewise volunteer, interested individuals must complete a general application, background and criminal records check, and an interview session.
Want to be a Volunteer Health Insurance Counselor?
Sourcewise Health Insurance Counseling & Advocacy Program (HICAP) volunteer counselors have an ethical calling to provide unbiased and objective health insurance information to Medicare eligible clients, their family, or caregivers. Medicare beneficiaries often need help understanding the myriad of options available to them, which is often confusing and overwhelming.
To become a registered HICAP volunteer counselor, the California Department of Aging requires: over 25 hours of Medicare training, a final certification exam, and 10 hours of internship and observation. HICAP counselors commit to 40 counseling hours each year to remain registered as a HICAP counselor with the state.
In an effort to assist larger numbers of Medicare-eligible seniors, HICAP is currently seeking interested volunteers, especially those who speak Spanish, Vietnamese, Tagalog, or Russian fluently.
If you are interested in a rewarding volunteer service position, visit: mysourcewise.com/medicare-volunteer or contact Angelina Vallejos: (408) 350-3245.
Want to become a Sourcewise Volunteer?
A few hours of your time can make a huge difference in the lives of the largest growing segment of the population – seniors. Whether you are making a wellness call or helping to link a family member to an organization for low-income housing, you can be a vital lifeline and make a positive impact for an elder in need.
We welcome volunteers of all ages and backgrounds, including high school or college students looking to complete community service hours.
If you are interested in volunteering at Sourcewise, contact a Community Resource Specialist to receive an application: (408) 350-3200, option 1 or email community@mysourcewise.com.