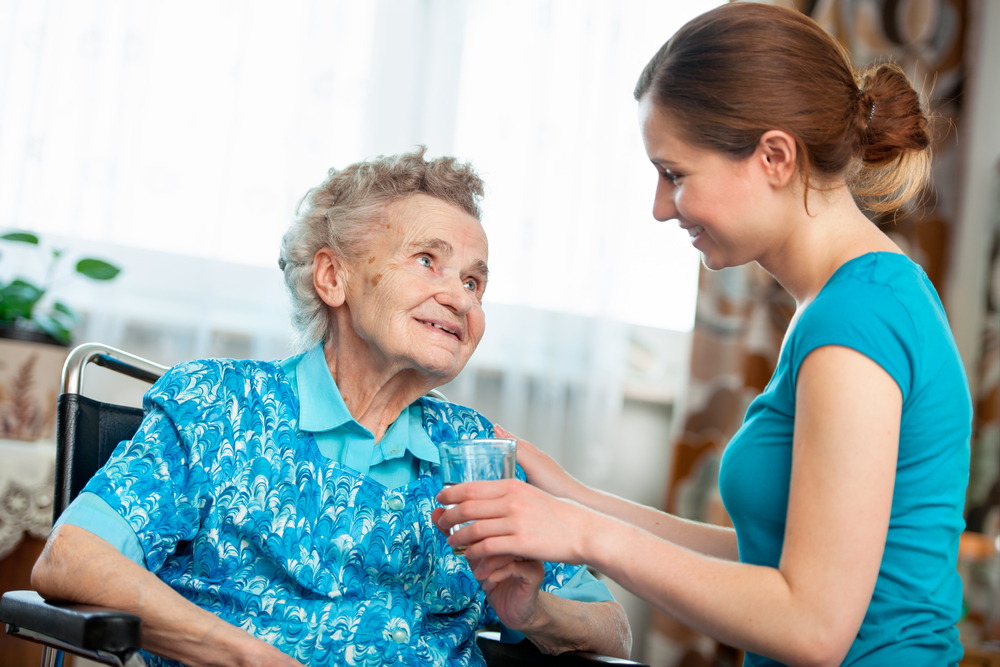 As a family caregiver, you may be helping a loved one from time to time with chores, or you may be the primary caregiver taking on full responsibility to provide care for them.
At times, you may need extra help at home to provide care for your loved one. When you have decided to bring in hired help, it may be a stressful and uncomfortable situation. It may be uncomfortable when bringing in a total stranger to take care of your loved one, as you may not always be there to keep a watchful eye over them to ensure they are receiving the proper care.
Gary Barg, Editor-in-chief, offers some peace of mind with his article, "Top 10 Things Home Care Professionals Need from Family Caregivers." A few pointers from the article to consider, when working with home care services:
Modify all your words, actions, deeds, demeanor and tone of voice when speaking with professional caregiver.
Appreciate the opinions regarding the health condition of your loved one.
Be considerate for the agency's schedule; no one can work around the clock at peak performance.
Knowledge that when the professional is in the home, they are there to directly serve your loved one only.
Understanding that they are, above all, committed to the health and well-being of your loved one.
Along with the tips mentioned above, there are additional tips mentioned in the article, "Working Successfully with Home Care Services" by the Family Caregiver Alliance (FCA). FCA states, "Some of your stress may be related to not having a plan set up for supervision or checking in. Both you and the home care worker will probably benefit from regularly scheduled meetings or telephone conversations."
For more caregiver resources, contact a Sourcewise Community Resource Specialist: (408) 350-3200, option 1.