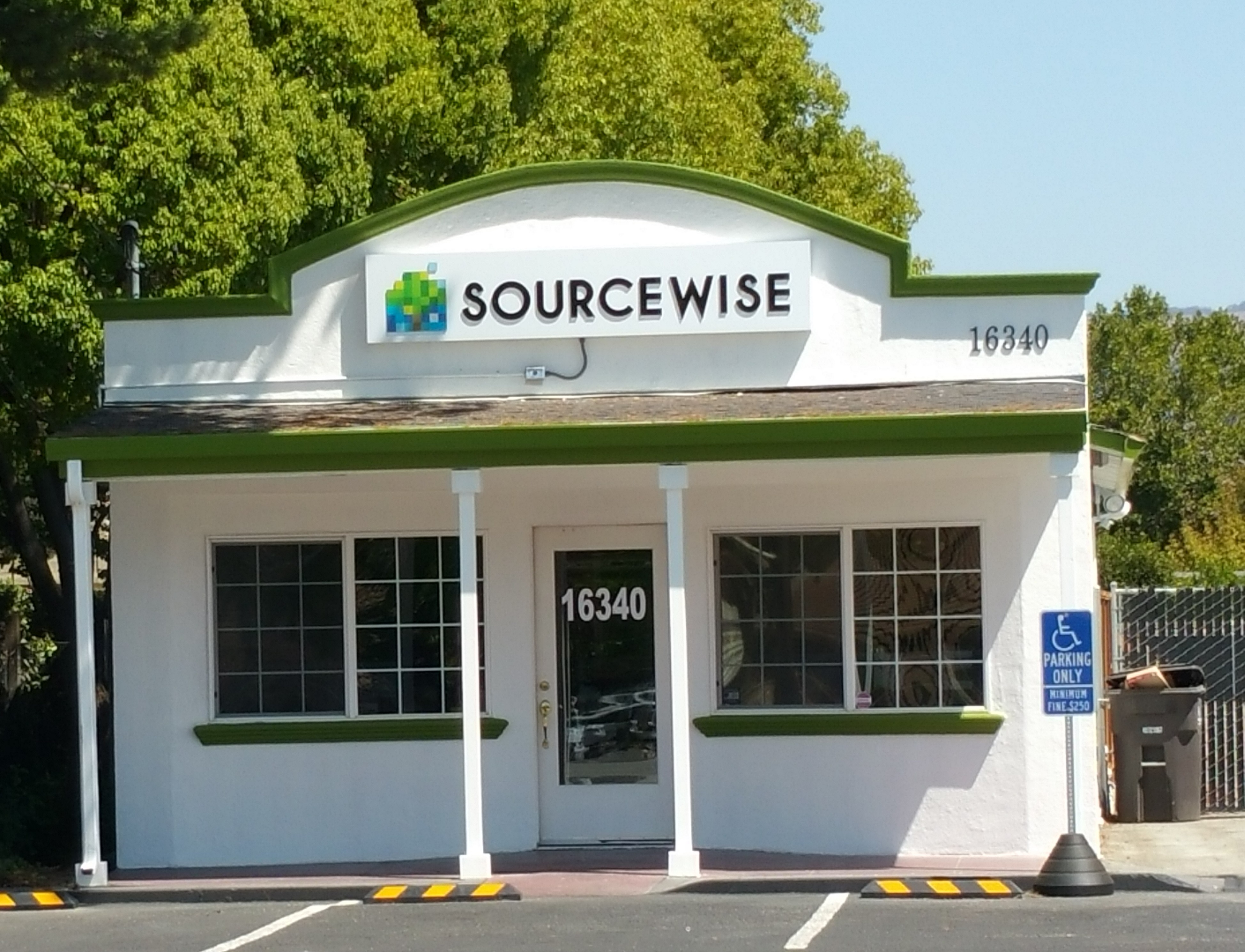 Since 1973, Sourcewise has been an important resource to the ever-growing senior population in Santa Clara County. According to the Area Plan on Aging for 2012-2016, by Sourcewise, older adults in Santa Clara County are projected to double by 2030. This equates to 27.6% of the total population.
"As baby boomers retire, our role will be to support those individuals by learning about the options available to them. We know that a great portion of caregivers are tasked with multiple demands; caring for their own parents while also caring for their young children. These are the individuals whose contributions to society are enormous, and we want to ensure they receive our support as well," states Aneliza Del Pinal, Director of Public Relations for Sourcewise.
While Sourcewise has a history of serving adults throughout all of Santa Clara County, neighbors in South San Jose, Morgan Hill, San Martin and Gilroy now benefit from increased access to an office located in Morgan Hill. Doors opened on September 1, with the Grand Opening on October 1, 2015.
Located at 16340 Monterey Road, and led by Rosie Jimenez as Director of South County Services, the Sourcewise extension office provides direct service programs including Health Insurance Counseling & Advocacy, Senior Employment, Meals on Wheels, Care Management, and Information & Awareness. The network of support services is vital for older adults, persons with disabilities, and caregivers throughout the Santa Clara County.
"Rosie's passion for serving the Santa Clara County community coupled with her extensive medical and nonprofit background make her a great asset to the South County community and to Sourcewise," states Manuel Altamirano, Chief Operating Officer for Sourcewise.
To contact the Sourcewise South County office, call: (408) 762-7362; or email southcounty@mysourcewise.com.