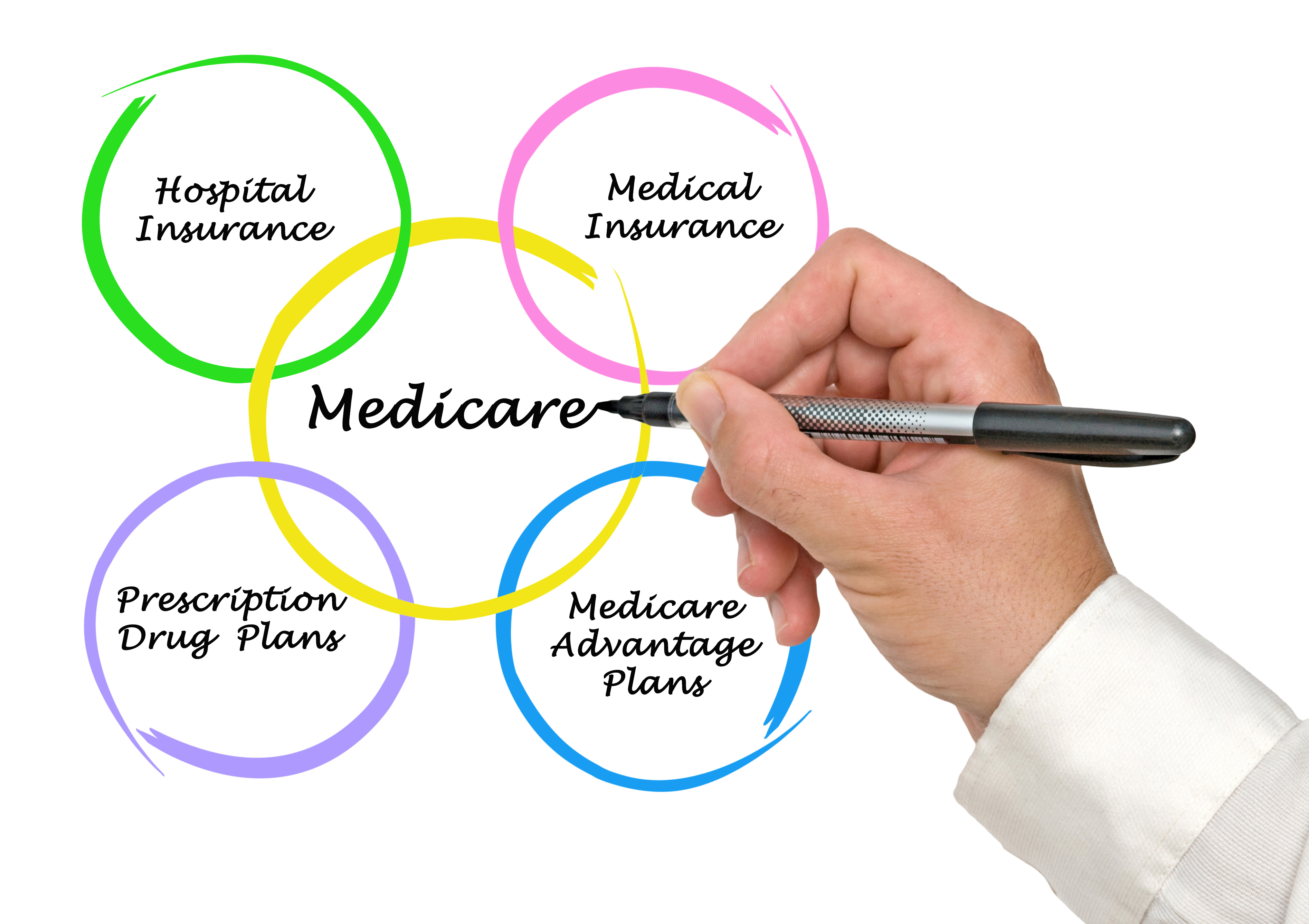 With the Medicare Annual Election Period (AEP) currently in progress, Sourcewise Health Insurance Counseling & Advocacy Program (HICAP) will help you make the right choices for your Medicare plan choices. HICAP counselors provide unbiased guidance to ensure existing Medicare beneficiaries and new enrollees are well informed to make the best health care plan decisions.
Located throughout Santa Clara County (SCC) at 35 convenient locations, Sourcewise HICAP counselors speak 11 different languages, an important factor in connecting with the diverse population. According to the American Community Survey as quoted in the Sourcewise 2016-2020 Area Plan on Aging, 51% of SCC residents speak a language other than English at home.
Counselors inform individuals in Santa Clara County about enrollment periods for Medicare Part A, Part B, Part C, and Part D. Counselors also educate clients about enrollment rights and important timing in order to purchase or change Medicare supplement insurance plans (also referred to as Medigap.)
In September, Medicare Advantage Plan members received an Annual Notice of Change which informed subscribers about changes for 2017. Review this letter carefully to determine if upcoming changes will affect you or your loved one, and if changes to your Medicare Part C health plan or Part D prescription drug plan are necessary.
Increased costs or decreased benefits for 2017 may help you determine if changes will be right for you; and may provide an opportunity to purchase a Medigap Policy without medical underwriting. Any changes you elect during AEP in 2016 will take effect on January 1, 2017.
The AEP is for existing Medicare beneficiaries (already enrolled in Part A, Part B or both) to enroll, make changes, or drop either a Medicare Part C or Part D plan. AEP runs from October 15 to December 7 each year.
Our Health Insurance Counseling & Advocacy Program will help you make the best Medicare choices for you and your family. Our counselors are providing free presentations during the Annual Election Period. Visit our website for more information: www.mysourcewise.com.