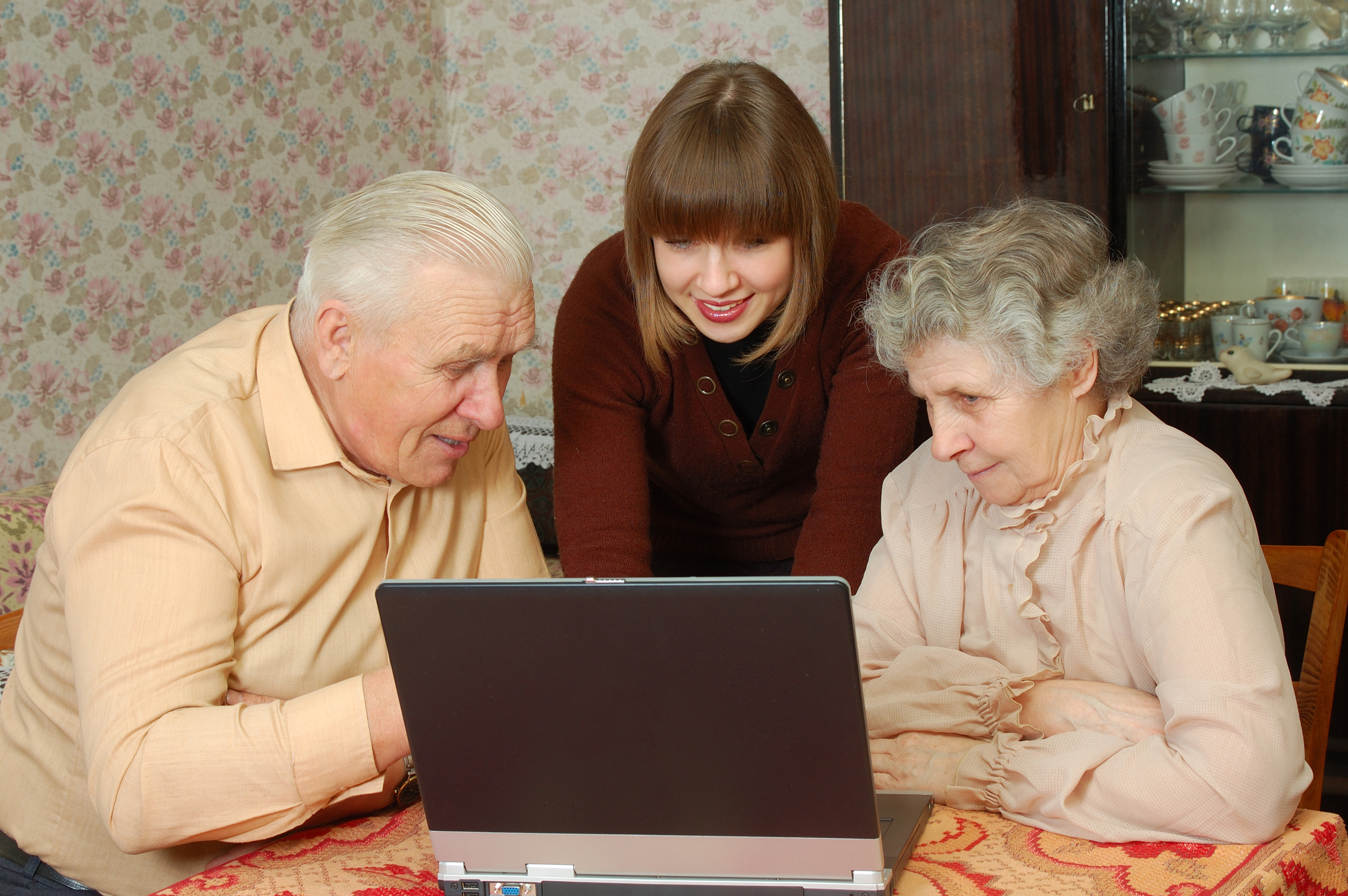 The Medicare Annual Enrollment Period (AEP) occurs from October 15–December 7, 2017. During this period, existing Medicare beneficiaries (already enrolled in Part A, Part B or both) may enroll in, switch, or drop a Medicare Part C or Part D plan. Medicare Advantage Part C members may possibly switch to a Medigap plan without underwriting.
Sourcewise provides personalized, unbiased guidance through the Health Insurance Counseling & Advocacy Program (HICAP). HICAP counselors complete rigorous, ongoing training and are registered with the California Department of Aging.
The Sourcewise 2017 schedule of events is available at: www.mysourcewise.com. Learn to make informed choices for yourself or your loved one by attending a presentation or resource fair.
You may also have prescriptions reviewed on October 22, by University of the Pacific Thomas J. Long School of Pharmacy and Health Services students (under supervision).
From January 1–February 14, 2018, the Medicare Advantage Disenrollment Period (MADP) offers an opportunity to disenroll and revert to Original Medicare. Beneficiaries must ensure that a payment method for out-of-pocket costs is in place—such as a Medigap or Retiree plan—before using the MADP.
For those who missed enrolling in Medicare Part B or Premium Part A during an Initial Enrollment Period or Special Enrollment Period (after work or work coverage ended), a General Enrollment Period exists from January 1– March 31, 2018. Coverage starts July 2018.
Recipients with an income at the federal poverty level may find help for Medicare costs by enrolling in the Qualified Medicare Beneficiary Program, which provides payment for the Part A premium, co-pays, and deductibles. Obtain an application for Conditional Part A at your local Social Security office.
Free health insurance counseling is available. Contact the Sourcewise Health Insurance Counseling & Advocacy Program: (408) 350-3200, option 2.