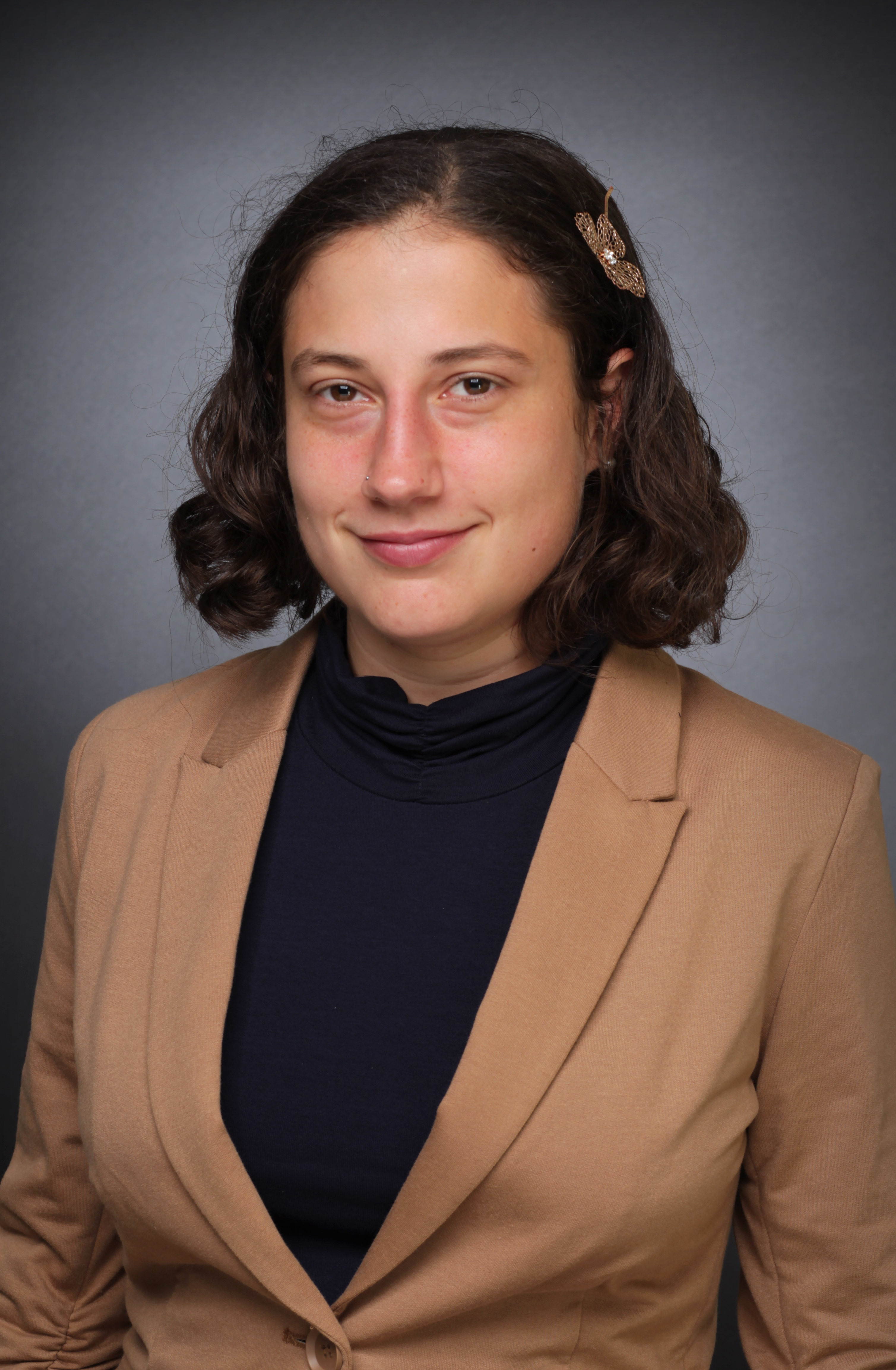 Elizabeth Barksdale joined Council on Aging Silicon Valley (COASV) in September 2010 when she and her husband, a recently-recruited software engineer for a Silicon Valley-based tech company, moved to California from New York.
Elizabeth attended Ithaca College and earned a bachelor's degree in writing with a concentration in feature writing, an aspect of journalism that focuses on the community and cultural impact of local and national issues. At Ithaca, she interned at a local newspaper and served as the web editor and the primary nonfiction editor for the school's online literary magazine.
One of her favorite projects combined course work and grant writing for a local nonprofit agency. Elizabeth's efforts were a key component in the success of securing funding to create a community resource center where individuals could learn about reducing their environmental footprint.
Her love of writing and sincere interest in helping people has proven to be a winning combination for COASV, for Information & Assistance, and, most importantly, for the communities we serve in Silicon Valley.
"Elizabeth has been instrumental in improving the way we offer customer service by advancing our ability to better understand and provide resources to individuals, especially to those whom we work with over a longer period of time. What's more, she's a pleasure to work with every day," said Director of Information & Assistance, Crystal Shafiabady.
Aside from assisting individuals everyday with their eldercare concerns, Elizabeth is also the Project Leader of Messaging and Resource Development. Her responsibilities include developing and editing the content of all published and online works and managing community resources within our Online Resource Directory.
Elizabeth also oversees our quarterly newsletter, Voice of Ages, as the editor and project leader. "It feels rewarding to make a difference in people's lives, like I have played a role, no matter how small, in keeping older adults, especially isolated older adults, informed of current and long term care issues. I am pleased that I am able to put my writing experience to good use here at COASV. "
To list your organization as a resource for the community and to connect to Information & Assistance specialists, please call (408) 350-3200, and press option 1.