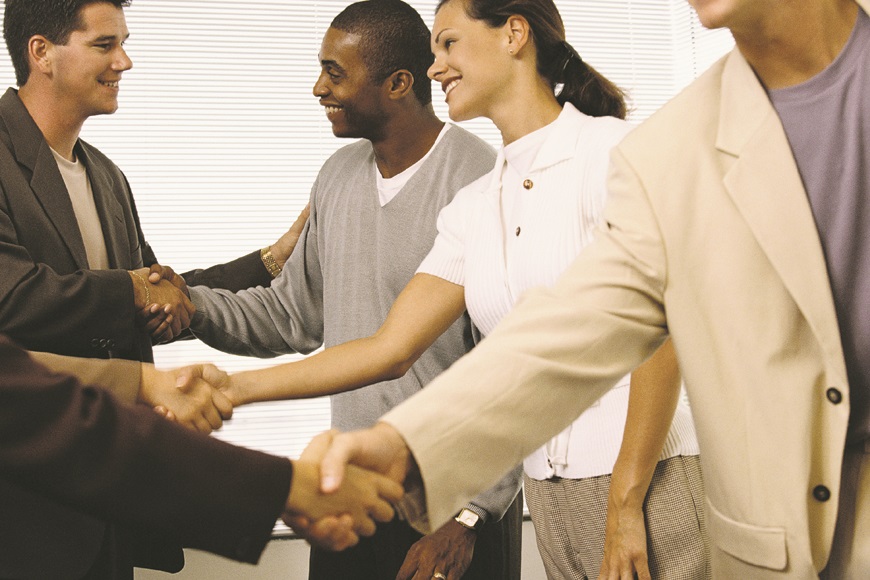 During the last week of September, 2019, Sourcewise Senior Community Services Employment Program (SCSEP) celebrated the National Employ Older Workers Week. This annual celebration recognizes and honors host training agencies, through a strategic partnership with Sourcewise, that facilitate on-the-job training to SCSEP participants.
This year, Sourcewise awarded three host training agencies and two host training agency supervisors with appreciation certificates for their valuable contributions to both SCSEP and ultimately the senior participants.
Tammy Aguilera, Senior Operations Director of San Jose American's Job Center of California accepted the award on behalf of Eckerd Connects. Glenda Cresap, Executive Director of Heart of the Valley Services for Seniors accepted the award for the agency. For over 20 years, Glenda has connected volunteers with seniors throughout Santa Clara County who were looking for assistance with daily activities. Sophia Juarez, Finance Director of Second Harvest of Silicon Valley, accepted the third host training agency award. Second Harvest recognized for providing on-the-job training, participant guidance, and offering several SCSEP participants with unsubsidized full-time positions for many years.
The agency supervisors awarded were chosen based on the recommendation of the SCSEP participants. Both supervisors from Second Harvest of Silicon Valley, Tina Andrews and Ozzy Maldonado, were nominated and ultimately awarded in appreciation for their exceptional and helpful guidance. The participants noted these supervisors were instrumental in learning new and contemporary job skills that ultimately improved their confidence while searching for and finding unsubsidized employment.
Since 1973, SCSEP has assisted workers age 55 or older by providing on-the-job training to get back into the workforce. The goal of SCSEP is to teach participants quality and contemporary job skills, boost their confidence, and ultimately qualify them for unsubsidized employment opportunities.
To learn more about the Sourcewise Senior Employment Services, call: (408) 350-3200, option 5.