LEARN MORE
Community Resource Specialists are available between 8 a.m. to 5 p.m. M-F at (408) 350-3200, option 1.
The Digital Connections (DC) Program helps bridge the digital divide gap and mitigates social isolation among seniors. In partnership with the California Department of Aging, the program provides an iPad for a limited time with technical assistance and one-on-one virtual training.
What is an iPad?
An iPad is a device that has a screen like a small television.  You can touch the screen to use it like a computer.  You can also use this device to connect with your doctor or loved ones through its camera and speaker. With a touch of the screen you will be able to stay informed and connected to the community. The iPads loaned come with a data plan for the duration of the program, which allows individuals to connect to the internet. Devices are limited and available while supplies last.
Who We Serve
The program serves seniors ages 60 or older who live alone and who lack access to technology, the internet, and the skills to use it safely. Services are free and provided virtually so participants can learn from the safety of their home. Training and support offered in these languages: English, Spanish, Vietnamese, and Chinese.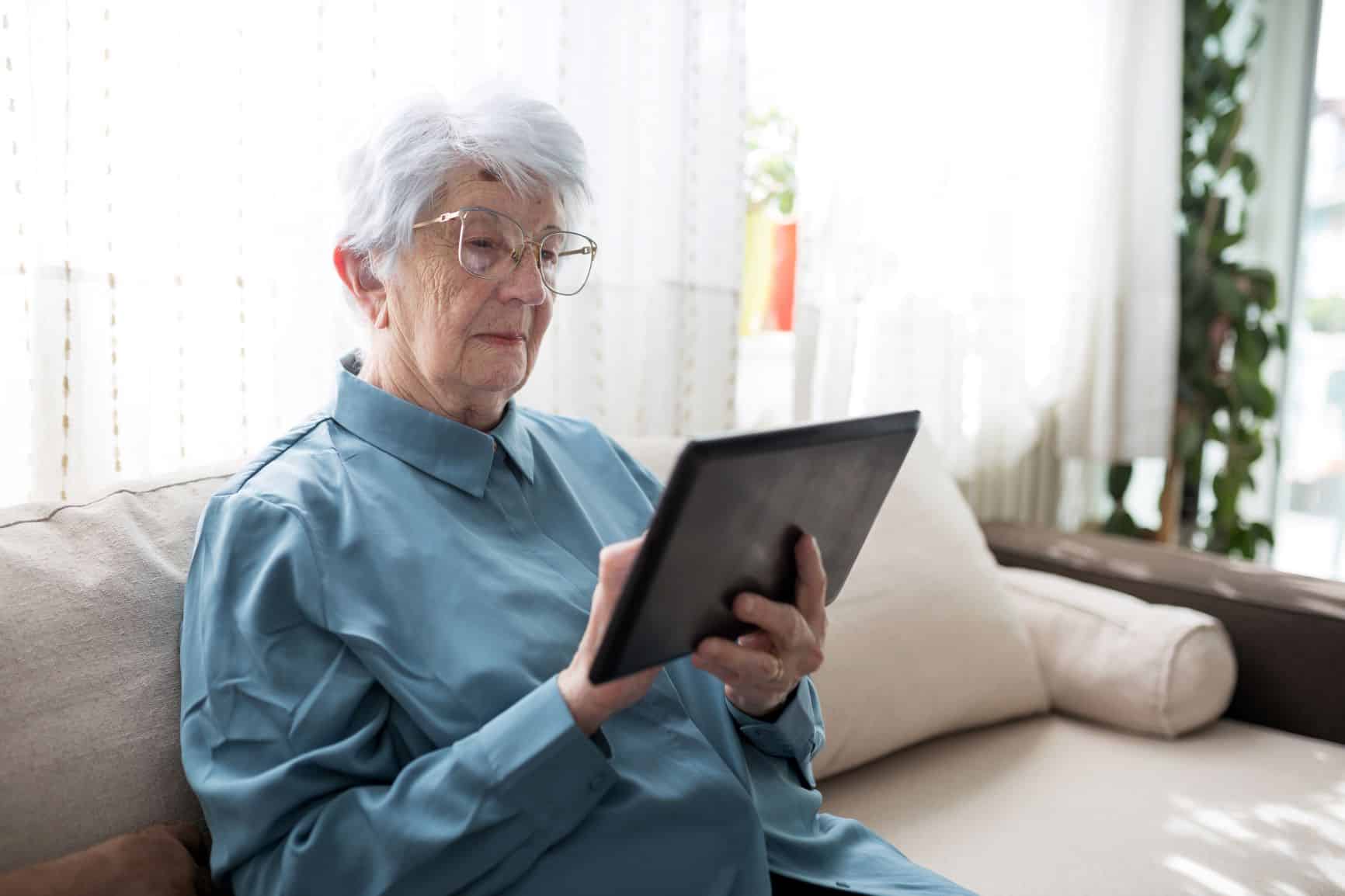 DC Program Eligibility:
Lives alone
Resident of Santa Clara County
Does not currently own a tablet device
60 years of age or older
Or an informal caregiver to an older adult aged 60+ or adult 18+ with a disability
Let's Get Started
The application process begins with the submission of an intake form.  Upon evaluation of the information and validation of eligibility, you will be contacted to complete three surveys in an interview-type format completed over the telephone to gather information for a baseline.  They will also be used to gain insights as to the impact of the program on your daily life and wellbeing.

Complete the Digital Connections eligibility survey now
DC FAQ
What are some ways I can use the iPad?
Connect to the internet
Browse the web
Video chat with family, friends, and your doctor
Set appointment and medication reminders
Take photos and record videos
Create and manage an extensive library of videos, still images, and music
Read ebooks
The iPad's touchscreen supports shortcuts such as pinch to zoom
Take notes and add a checklist
See worldwide local time in different time zones
Talk to Siri, a voice-activated assistant
Watch videos or relax with soothing sounds on YouTube
Check the weather forecast
Participate in virtual educational workshops
What are some apps preloaded on the iPad?
Security: MobileIron Mobile Device Manager Client & Lookout Mobile Security​
Health Apps: Teledoc, CVS Pharmacy, Walgreens, "What's Covered" Medicare, Drugs.com​
Social & Entertainment: YouTube, Zoom, FaceTime, Facebook, Facebook Messenger, Kindle​
Support: Easy Tablet Help for Seniors
Can I set reminders on iPad?
In the Reminders app ,  you can easily create and organize reminders to keep track of all of life's to-dos. Use it for shopping lists, projects at work, tasks around the house, and anything else you want to track. Create subtasks, set flags, add attachments, and choose when and where to receive reminders. You can also use smart lists to automatically organize your reminders.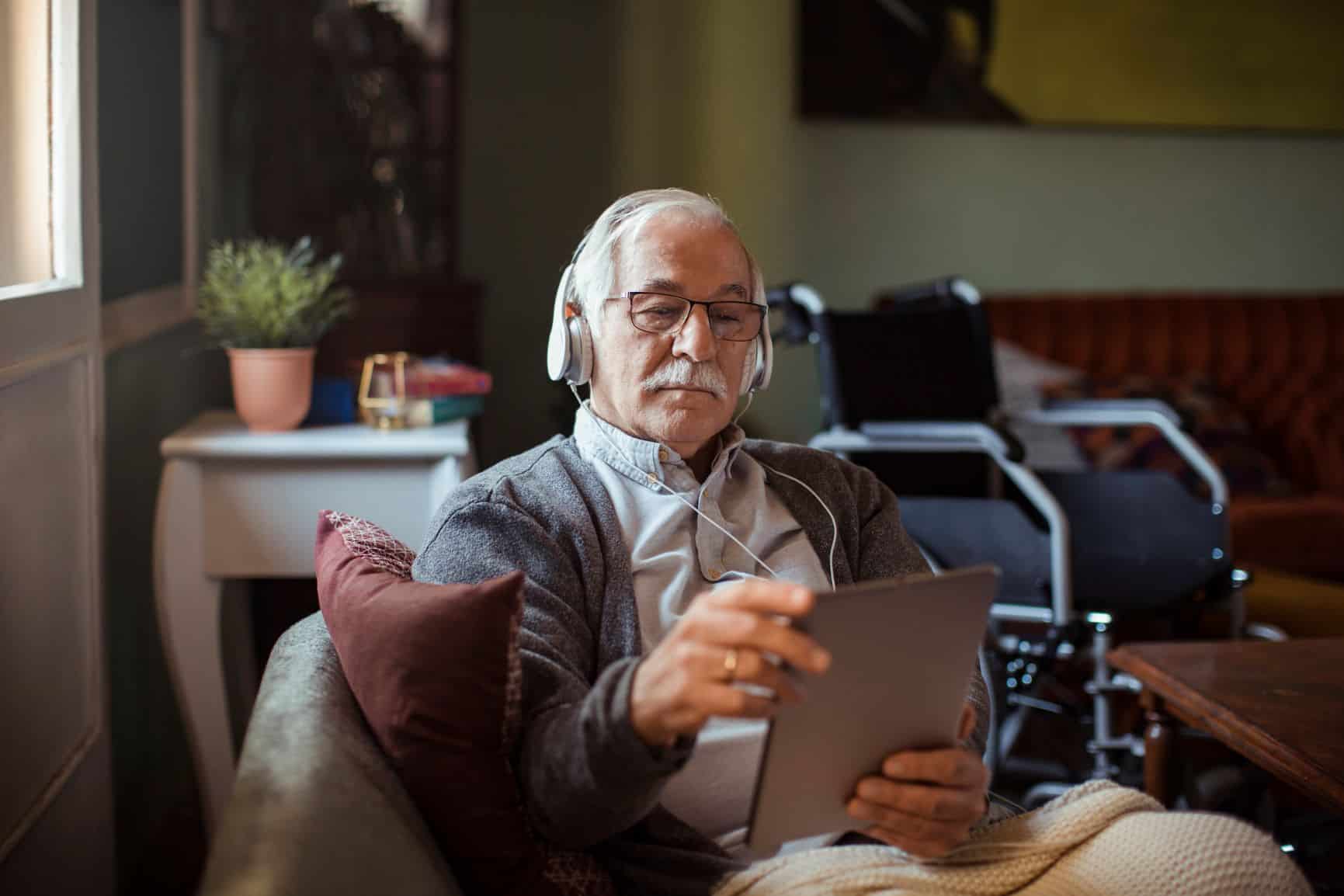 Not sure where to begin?
Email us at tech@mysourcewise.com or call (669) 699-2245, option 2. We are available Monday through Friday, 8 a.m. to 5 p.m., excluding national holidays.