LEARN MORE
Community Resource Specialists are available between 8 a.m. to 5 p.m. M-F at (408) 350-3200, option 1.
2022 Additional Enrollment Periods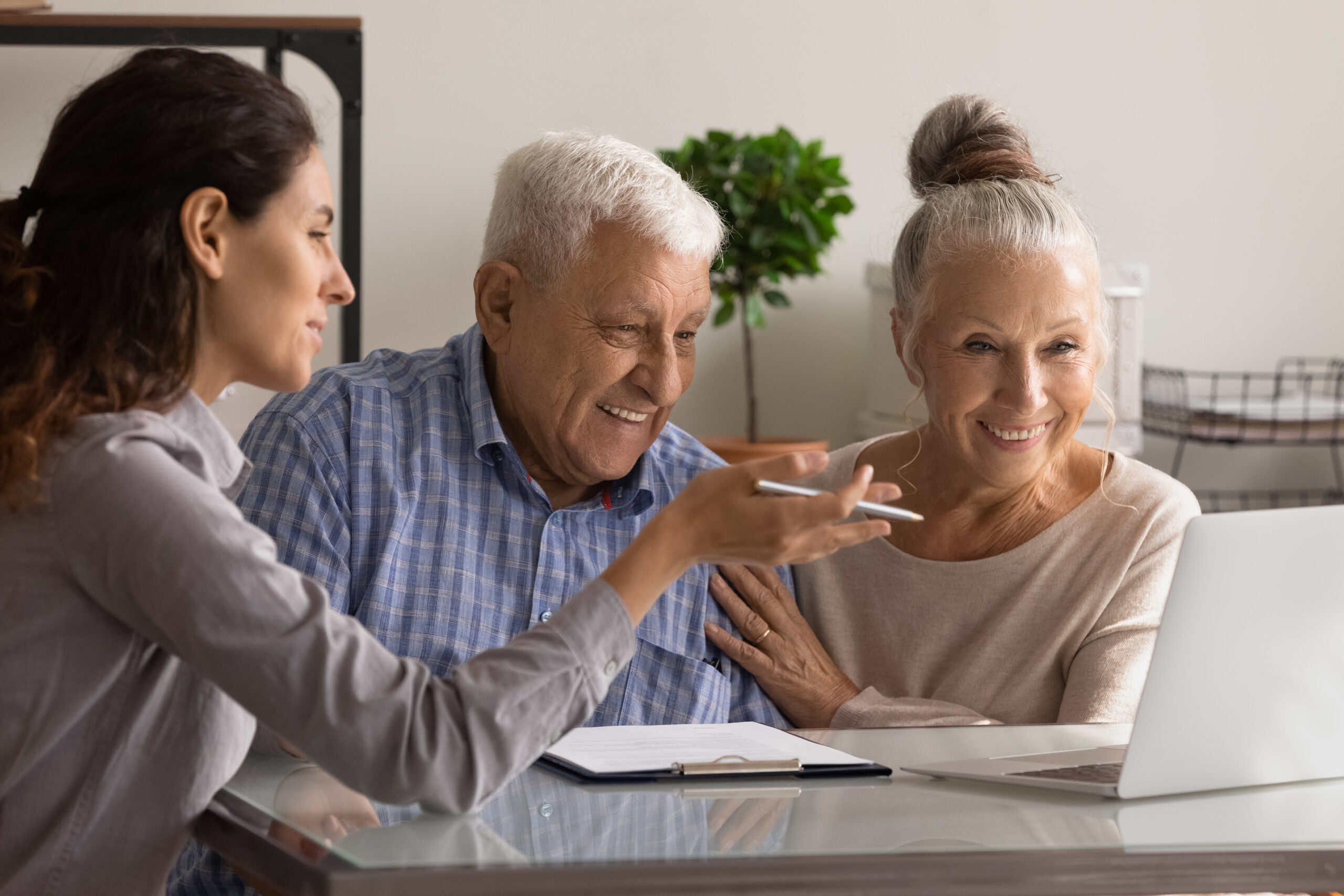 The 2021 Annual Enrollment Period has closed

This project was supported, in part, by grant number CFDA 93.324 from the U.S. Administration for Community Living, Department of Health and Human Services, Washington D.C. 20201. Grantees undertaking projects under government sponsorship are encouraged to express freely their findings and conclusions. Points of view or opinions do not, therefore, necessarily represent official Administration for Community Living policy.
Support was provided by the California Department of Aging.
Not sure where to begin?
Complete the Contact Us form or call (408) 350-3200, option 2. We are available Monday through Friday, 8 a.m. to 5 p.m., excluding national holidays. For personalized assistance, consider making a counseling appointment.