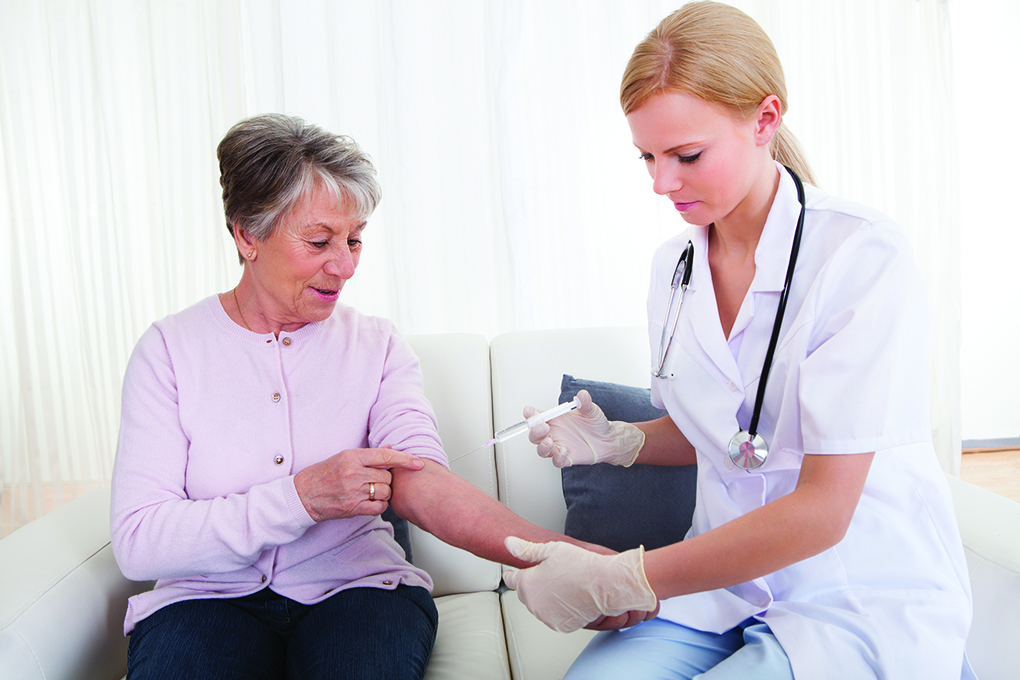 Seasons are everchanging, beginning with winter, spring, summer and then fall. As the seasons change, it brings a variety of blooming flowers, fruits, and growth of nature's marvels.
As we get older, our immune systems tend to weaken over time, putting some of us at higher risk for certain diseases. August is National Immunization Awareness Month, an annual observance to highlight the importance of vaccination for people of all ages. Immunizations are not just for children.
According to the Centers for Disease Control and Prevention (CDC),
"Every year thousands of adults in the U.S. become seriously ill and are hospitalized because of diseases that vaccines can help prevent."
In addition to getting the influenza flu vaccine every year, the CDC suggests adults 50 years or older get:
Shingles vaccine, which protects against shingles and the complications from the disease
Pneumococcal polysaccharide vaccine (PPSV23), which protects against serious pneumococcal disease like meningitis and bloodstream infections
There may be the need for additional vaccination based on your age, health conditions, career, lifestyle, and travel plans. Individuals may not realize that they need vaccines at different stages of life. Talk with your doctor or healthcare professional to make sure you are up to date with your vaccines. You can find out more about which vaccines may be recommended for you by the CDC at your next medical appointment.
To learn more about where to get vaccines, contact a Community Resource Specialist: (408) 350-3200, option 1 or email community@mysourcewise.com.