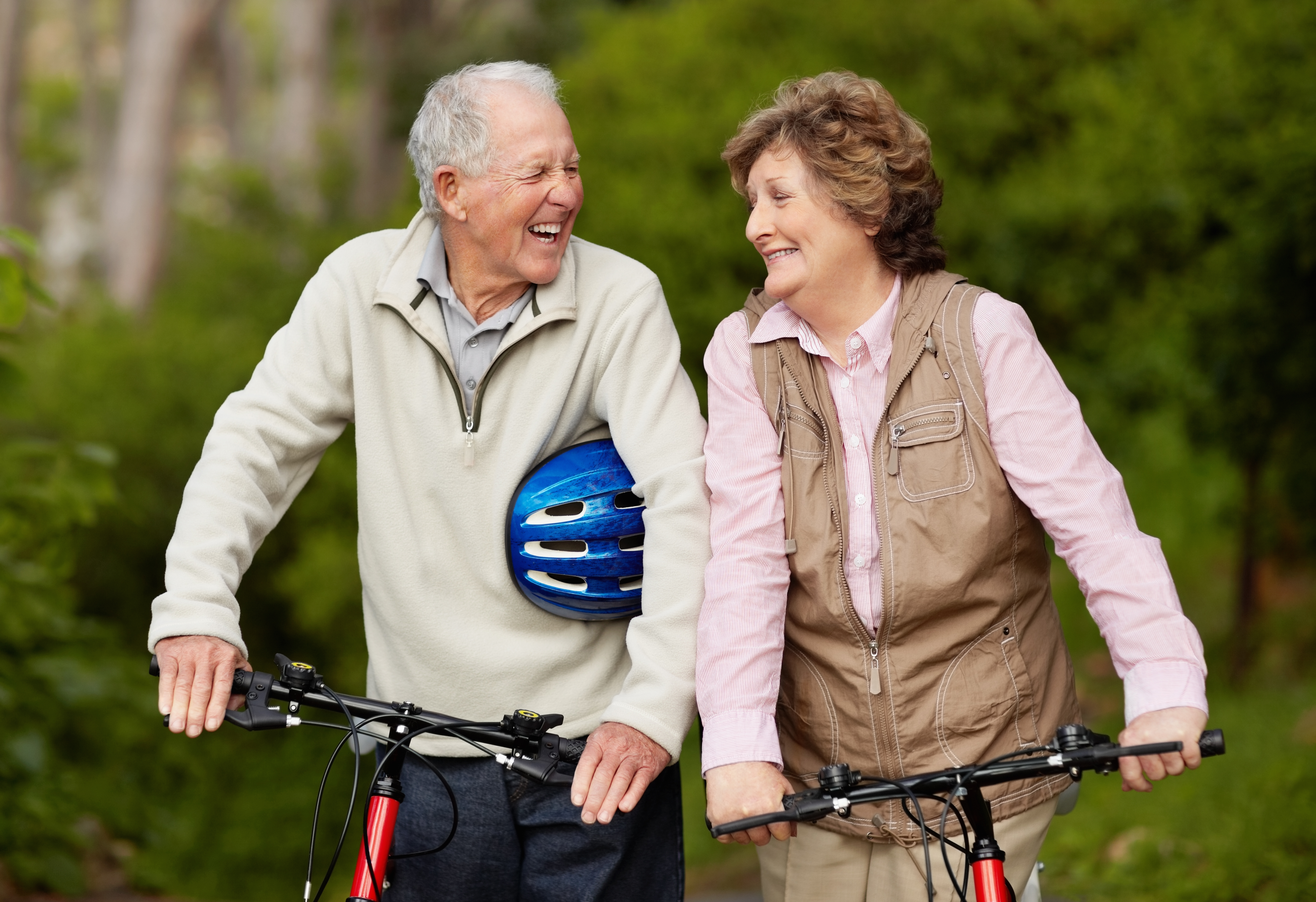 Socialization is a determinant of health and quality of life for people of all ages but it is especially important for older adults.
Many people spend a majority of their lives interacting with others – at school, in the workplace, at home with family, or in their communities. As people age, they may experience life events that can affect how often the opportunities for socialization happens. This might include children moving out of the house, friends moving far away, or adults retiring from work.
If you are looking for a casual setting and the ability to interact with people who have similar interests, there are a wide range of possibilities you can find through the programs for active adults. These activities are affiliated with the Department of Parks, Recreation, and Neighborhood Services with the City of San Jose. According to the California Commission on Aging (www.ccoa.ca.gov), there are over 30 senior centers accessible in Santa Clara County that offers an array of activities. You can learn how to play new card games or learn new dance skills while enjoying the company of those around you.
In a 2016 study published in Psychology and Aging, they noted,
"Our results indicate that living a socially active life and prioritizing social goals are associated with higher late-life satisfaction and less severe declines toward the end of life."
For many older adults, continued socialization does not happen on its own. If transportation is a barrier to get to a senior center, there are options available to help get you to your destination. The best ways to create a healthy social life depends on you and your unique situation.
Find classes, programs, and events near you. Contact a Community Resource Specialist of Sourcewise: (408) 350-3200, option 1.