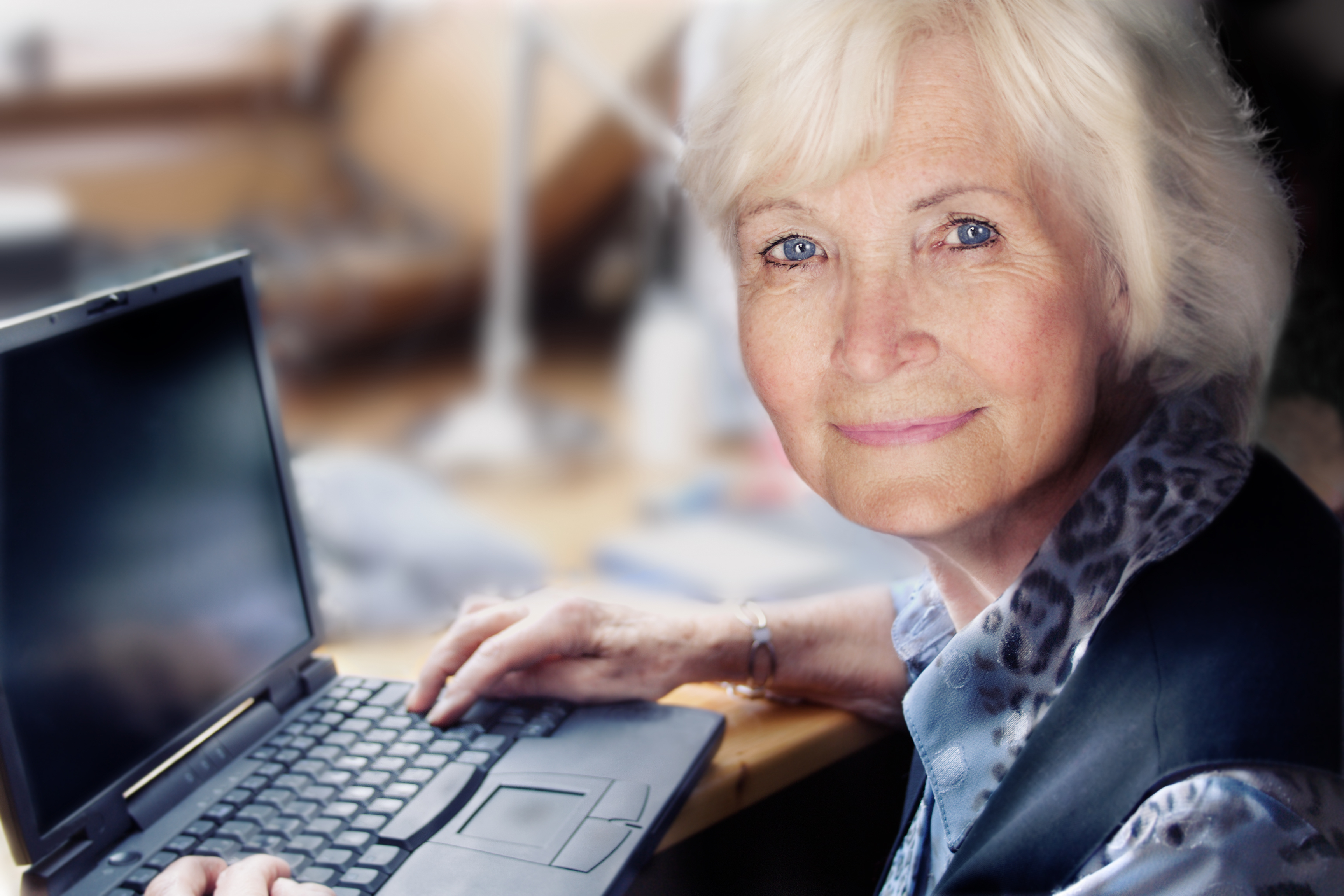 A reorganization at Bank of America in 2008 left Sara Saeedi, Senior Vice President at Banking Center Operations—and many of her colleagues—out of work.
For Sara, leaving Bank of America was advantageous. She suddenly had more time to spend with her two daughters. Sara cherished her time with family; especially caring for her young grandchildren.
But, she soon decided she was too energetic and young to stay at home.
As she considered her options for employment an advertisement caught her eye, prompting Sara called Sourcewise to inquire about Senior Employment Services.
Sara was selected to participate in the program in 2014 as an Intake Representative. Now, she is the Lead Intake Representative, sharing her organizational skills and knowledge with colleagues while managing daily activities for Senior Employment Services.
Sara finds her work very rewarding. She states, "Many seniors come into our office stripped of their confidence. I feel privileged to assist these individuals and to help restore a sense of hope for them. I cherish the power and talent of our seniors."
Sara meets candidates; conducts interviews; and administers testing for seniors with a variety of skill sets and interests. She also efficiently handles office tasks to keep the program running smoothly.
Henri Villalovoz, Director of Senior Employment Services for Sourcewise, states, "Sara has been a valuable asset to the success of the Senior Community Services Employment Program. She has helped so many seniors regain their splendor and live a more enlightened life given that they are again employed!"
Learn more about Senior Employment Services. Call (408) 350-3200, option 5