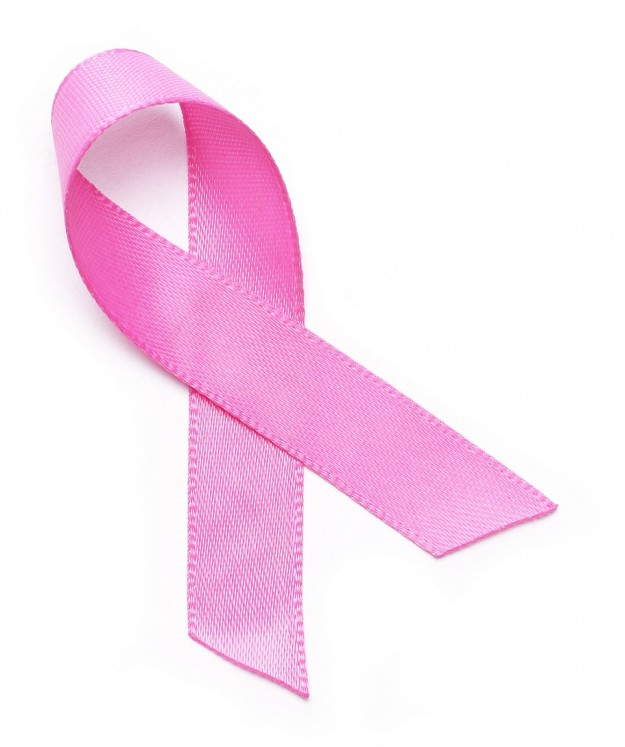 Between 1989 and 2014, breast cancer deaths decreased 38% due to improvements in early detection and effective treatment. More than 3.1 million breast cancer survivors live in the United States, with worldwide numbers above 6 million.
Still, one in eight women in the United States is diagnosed with breast cancer in her lifetime. Worldwide, breast cancer is the leading cause of death among women.
October is National Breast Cancer Awareness Month, an annual national health campaign organized by major charities to increase awareness, raise funds for research into cause, prevention, diagnosis, treatment, and cure of breast cancer. Visit www.nationalbreastcancer.org/breast-cancer-awareness-month for information regarding education; support services; and personal experiences related to breast cancer.
Screening tests are used to find breast cancer before any warning signs or symptoms exist. For those diagnosed with breast cancer, early detection is the ultimate goal; increasing both treatment options available and survival rate.
Susan G. Komen Foundation emphasizes the importance of early detection through regular breast exams and mammography. Learn more about clinical breast exams, mammography, and breast MRI's on the website: www.komen.org. Breast Cancer Awareness Month aims to increase awareness of the importance of these regular screenings.
If you are diagnosed with breast cancer, you and your family have support available in the community. Services include: financial assistance; transportation; patient advocacy; assistance with prescriptions; and support groups. Cancer CAREpoint provides no-cost caregiver support groups, yoga classes, meditation, and nutrition information (among other services) for those living with cancer and their families. Visit: www.cancercarepoint.org.
Contact a Sourcewise Community Resource Specialist to learn about community resources: (408) 350-3200, option 1.