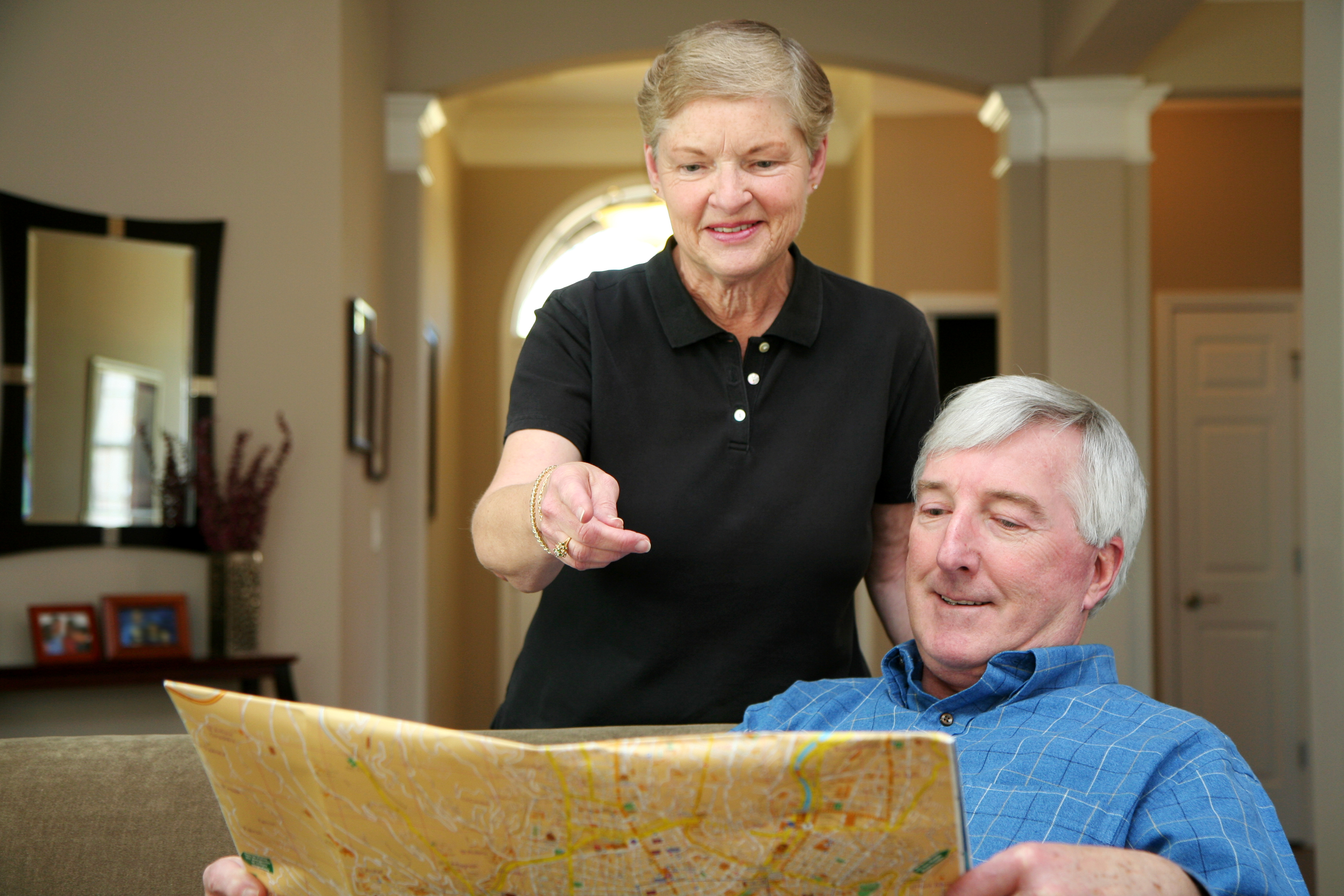 In 2017, major natural disasters have reminded the nation of the importance of preparation. Community members came together to assist their neighbors after disaster struck and before first responders are able to arrive.
After Super Storm Sandy hit the Northeastern coast, one neighbor shared, "We remember the people …on the ground – dealing with the aftermath and its personal impact on their lives…They greeted the trucks, spoke with donors, guided people in their giving, and spent their days distributing all of the goods we and our fellow upstate neighbors were able to collect." (Courtesy of public Facebook Group Sandy Disaster Relief – Upstate Neighbors Helping Our Downstate Neighbors)
National public service campaign "Ready" provides information to assist the American people to prepare for, respond to, and mitigate emergencies, including natural and man-made disasters.
Ready urges individuals to:
Become Informed
Make a Plan

Choose an emergency contact person who will check on you during a disaster and decide how you will communicate and reconnect if separated
Decide how /where you will relocate during an emergency evacuation
Ensure you have a 72 hour supply of food, water, basic necessities, and identification
Register to identify individuals who may need special assistance: https://www.smart911.com/
Use Center for Disease Control's care plan template for emergency needs: https://www.cdc.gov

Get Involved

Find community based programs specializing in emergency preparedness
Collaborate with your friends / neighbors to create a community emergency plan

Contact a Sourcewise Community Resource Specialist for more information about local disaster and emergency preparedness resources: (408) 350-3200, option 1.