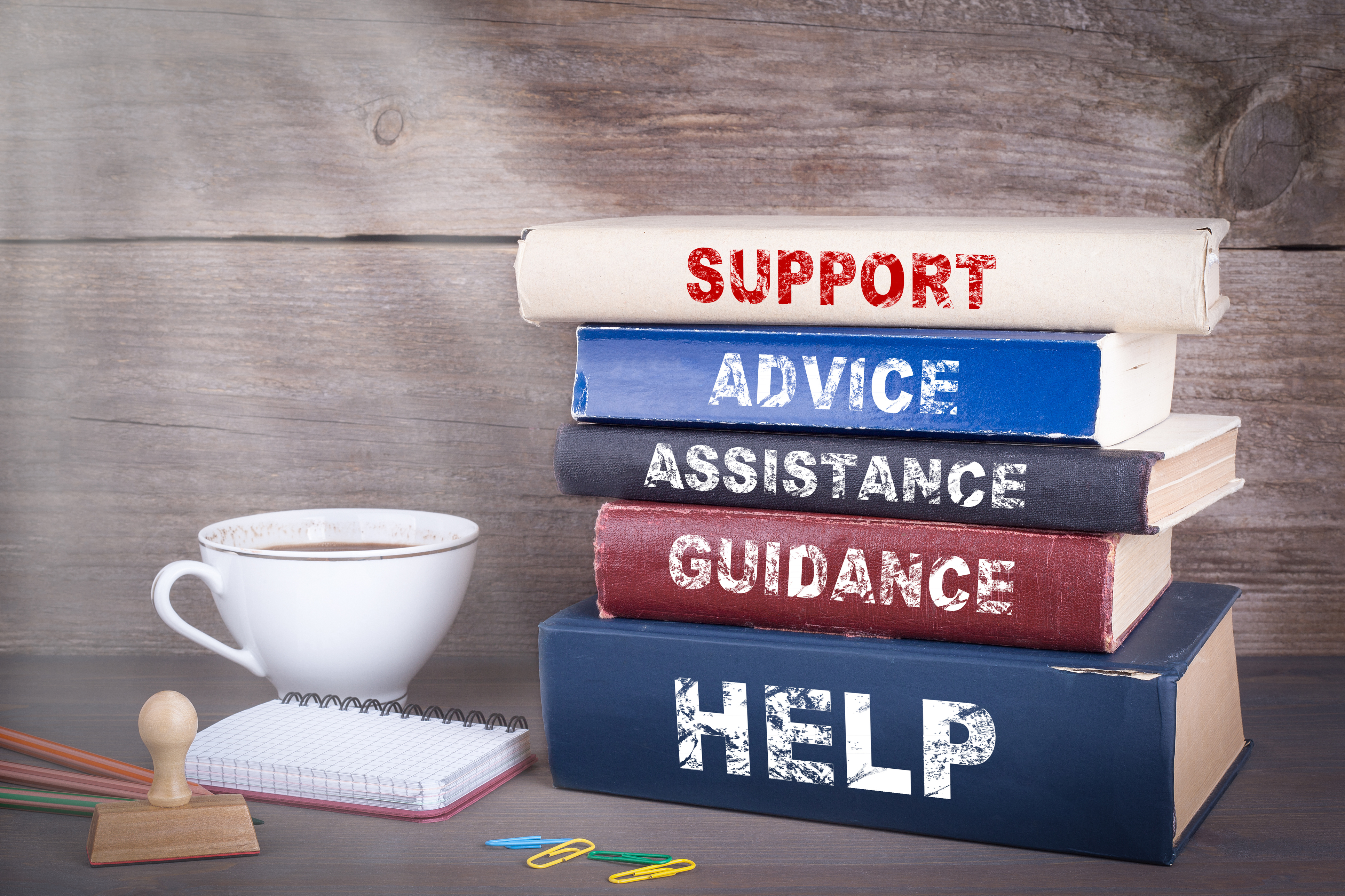 As the designated Area Agency on Aging for Santa Clara County, for the past 47 years, Sourcewise continues to take a leadership role in addressing issues important to seniors in Santa Clara County. As an independent 501(c)(3) nonprofit, Sourcewise is not a county-based agency, which allows Sourcewise greater flexibility in responding to individuals and the needs of their loved ones. Located in Santa Clara, our main office is the central access point to seven direct support programs including: Information & Awareness, Health Insurance Counseling & Advocacy Program, Meals on Wheels, Senior Community Services Employment Program, Multipurpose Senior Services Program, Family Caregiver Support Program, and Public Authority Services by Sourcewise.
Our South County office, located in Morgan Hill, provides two additional unique services that support the residents of Morgan Hill, Gilroy, and San Martin including: Sourcewise Transit Service for South County residents and Case Management, through a unique partnership at the Gilroy Senior Center.
As of July 2019, Sourcewise provides one-on-one CalFresh Pre-Screening and Application Assistance to older adults (60 years and older) and individuals with disabilities by phone. CalFresh Application Assistance may be completed by phone or by scheduling an in-person appointment at the South County office.
Sourcewise continues to build a stronger, easy-to-navigate network of resources for all adults in Santa Clara County. Sourcewise can only achieve the goals of helping many adults, families, and their caregivers in the community with the assistance of Santa Clara County's community members. To make a donation of any kind, including volunteer opportunities visit: mysourcewise.com/commitment.
If you are interested in learning more about available programs and resources in Santa Clara County, contact a Sourcewise Community Resource Specialist: (408) 350-3200, option 1.