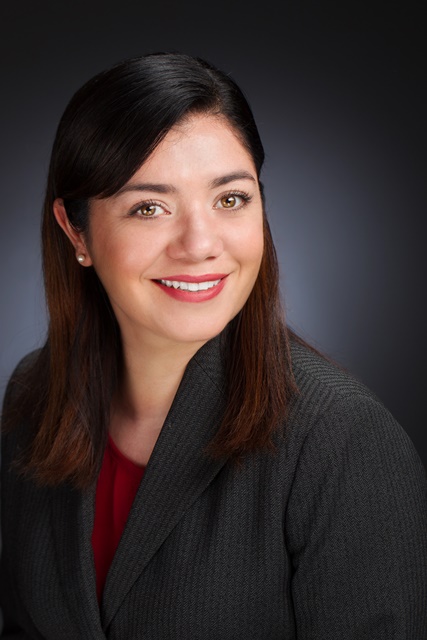 San Jose, July 30: The Sourcewise Board of Directors announced today that Aneliza Del Pinal is the new Chief Executive Officer for Sourcewise. Ms. Del Pinal is the second CEO in the organization's history, and its first female.
"Aneliza Del Pinal has successfully proven her skills in executive decision making and collaborative leadership with the Board, and through that action, we confirm upon her the role of CEO," said Michal Mendoza, President for the Sourcewise Board of Directors.
In her new role, Aneliza Del Pinal will be responsible for driving Sourcewise to the next level, building on the solid foundation and momentum achieved by the Sourcewise team under her leadership.
Aneliza is an accomplished leader, with a track record of working with media, community-based organizations, and the community at large. She brings a great mix of leadership, inspiration, operational experience, technical breadth, and passion for customer care. This perfect set of skills makes her the right person at the right time to lead this agency.
"Aneliza has vast experience establishing new efforts in collaboration through strategic communication and has done a great job with bridging the transition from interim CEO and preparing the organization for growth," stated Jeff Tepper, Board Vice President.
The Board recognizes the significant contribution Ms. Del Pinal has made in setting the right tone, energy, and structure at Sourcewise during this important transition.
The Sourcewise Board of Directors welcomes Aneliza as she takes the helm as CEO of Sourcewise. She will be responsible for growing her team to deliver on the plans she has–to establish Sourcewise as a premier Area Agency on Aging.
Thank you for your continued support as we charge ahead to build a business focused on delivering the best service possible.
######
Contact info: Information & Awareness
(408) 350-3200, option 1
community@mysourcewise.com
We welcome the re-use, republication, and distribution of Sourcewise content. Please credit us with the following information: Used with the permission of http://www.mysourcewise.com.