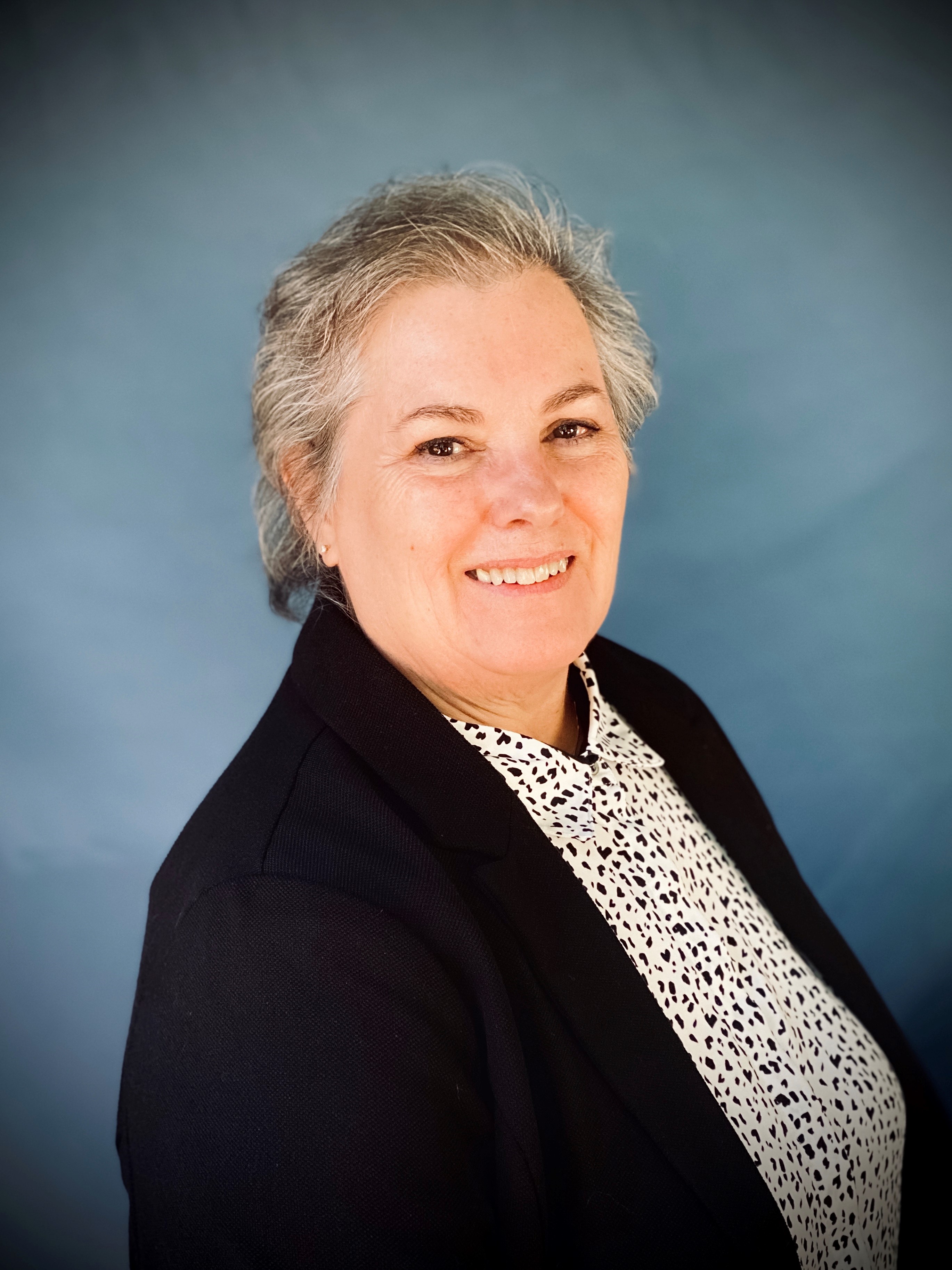 Mary Tinker has dedicated most of her career to serving older adults and persons with disabilities in a multitude of programs in the community for 38 years. Before relocating to the Bay Area in 1995, Mary was a Director for the Area Agency on Aging in Central Oregon. As a Director, covering three widespread counties, she managed staff and volunteers at six senior centers that provided an array of services including congregate meal programs, home delivered meal programs, and transportation services.
For 25 years, Mary has been an integral part of the Sourcewise family. Mary's meticulous drive and commitment to endorse the Sourcewise mission and values through her leadership and teams led her to establish Public Authority Services in Santa Clara County.
"Ms. Tinker has been in a leadership role of our Public Authority Services program for over a decade. Her commitment to service and Sourcewise is an invaluable asset to the community and the future development of Sourcewise in Santa Clara County,"
stated Manuel Altamirano, former Chief Operating Officer of Sourcewise.
As the Legislative Committee Chair and President for the California Association of Public Authorities (CAPA), Mary spearheaded advocacy for consumer-directed care and the rights of in-home care service users to maintain self-determination and independence.
Mary builds strong, diverse, and talented teams who serve the community with care and dedication. She encourages innovation and out-of-the-box strategizing to meet the evolving needs and challenges some of our community's most vulnerable populations face. Mary works in partnership within the community and strives to build relationships at local, state, and national levels. Mary is welcomed by Sourcewise as the new Chief Operating Officer for Sourcewise.